We Buy Houses
In River Ridge, LA
Get A GUARANTEED Fair All Cash Offer. We buy River Ridge, LA houses in any condition or price! Let us make you a fair no obligation all cash offer today!
Close escrow on a date of your choosing
No fees, closing costs or commissions
Convenient and painless transaction

No Fees. No Commissions. Put More Cash In Your Pocket!
Fill out the short form:
Our Process For Buying Your River Ridge, LA House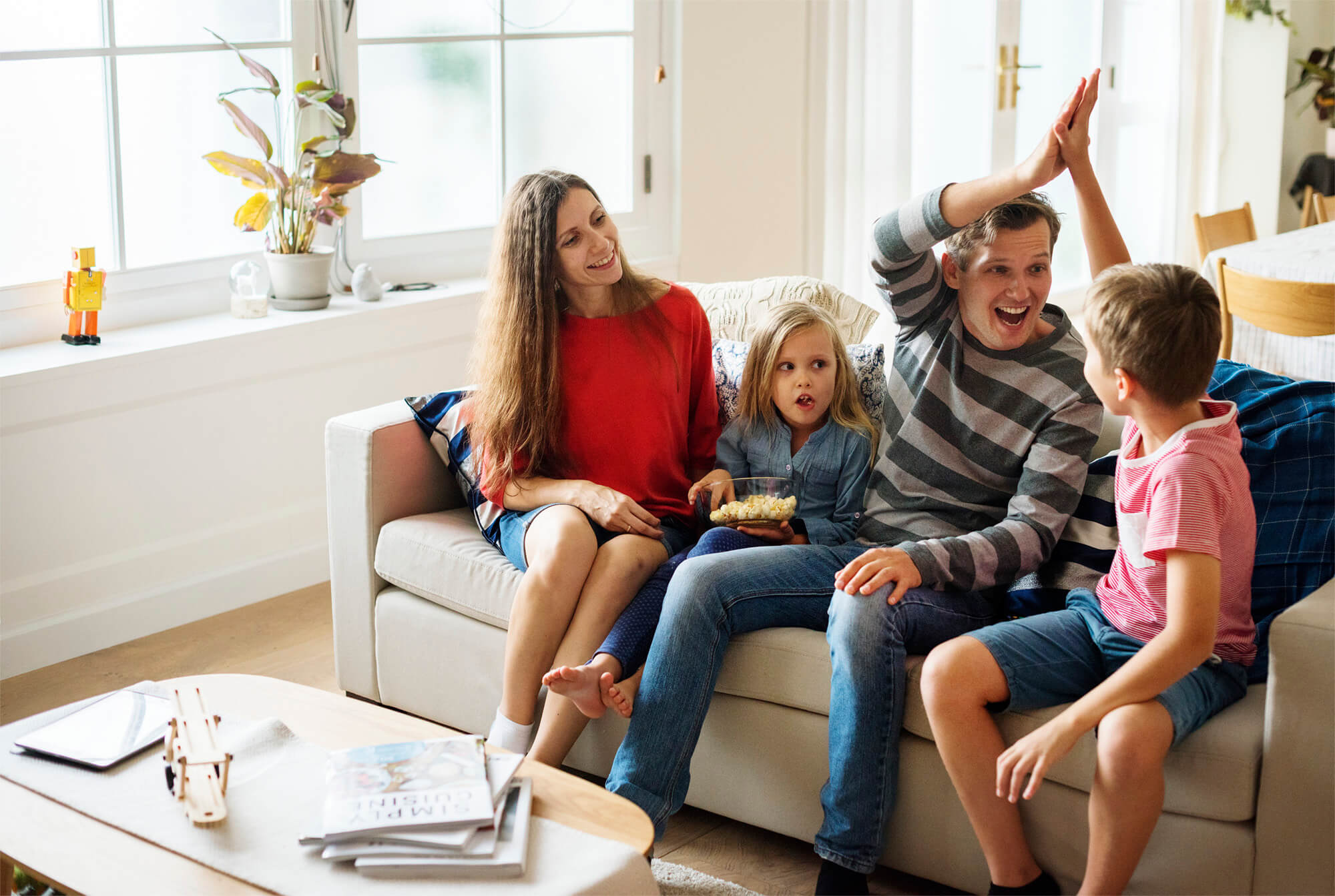 STEP 1 - Request Your Cash Offer
Submit your contact information below or call: 504-399-8111 to request an offer.
STEP 2 - We'll Make You A Cash Offer
We'll make you a fair, no-obligation, all cash offer in a as little as 24 hours.
STEP 3 - Choose Your Closing Date
We can close escrow and release funds via wire transfer or check within 14 days.
We Buy Houses River Ridge, LA
Occupying land that was once developed by French colonists and used for sugar plantations, River Ridge is a community that sits along the Mississippi River, just 10 mile west of New Orleans. For much of its history it was a rural farming community, using the benefit of the river to irrigate crops, but after World War II it began to grow into a suburban area. Today, it is largely a residential community, and many people who live in River Ridge travel in to New Orleans for work.
The estimated population of River Ridge in 2015 was 13,809. Its riverfront location continues to be a draw for people, but overall the community is seeing a steady decrease in residents, losing 7.5 percent of its population since 2000.
Because of its past as a French plantation community, River Ridge is known for many of its beautiful and stately homes. These homes tend to have larger lots than other communities near by, and many are historic properties that boast the traditional Southern look. Yet in spite of the beauty and draw of these properties, sometimes homeowners can find themselves in need of a quick sale. If you are wondering, "How can I sell my house fast in River Ridge?" you have options. Here is a closer look at the local real estate market and what you need to do to sell your house fast in River Ridge, Louisiana.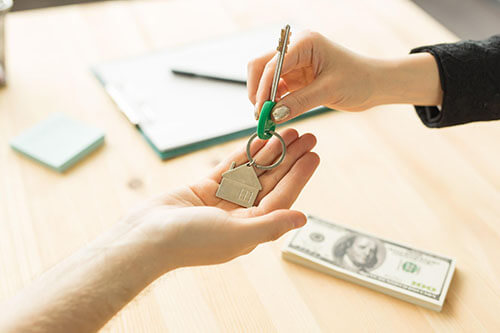 A Closer Look at the River Ridge, Louisiana Real Estate Market
River Ridge, because it is close to New Orleans and enjoys a beautiful riverfront location, enjoys high home values. Zillow estimates the home values to be $235,200. However, unlike other areas of the country, River Ridge is not seeing extreme increases in home prices. In fact, from 2018 to 2019 they only rose 1.8 percent, and Zillow predicts a loss of 0.2 percent over the coming year. The average price of homes sold is close to the average value, coming in at $232,900.
What does this mean for you if you are considering trying to sell your house fast in River Ridge? Dropping or steady home prices, rather than increasing home prices, can mean the market is shifting to one that favors buyers. In a buyer's market, homes rarely sell quickly, so you will need to start looking for an alternative. Thankfully, Compass Property Group, LLC, can help. We are cash buyers in River Ridge who can help you by buying your house quickly and for a fair price.
No Fees. No Commissions. Put More Cash In Your Pocket!
Fill out the short form:
Our Services
Residential Redevelopment

Short Sales

Real Estate Reinvestment

Foreclosure Solutions
"Compass Property Group, LLC has the knowledge, resources, and experience to provide the best solution for virtually any real estate situation. The team is passionate about helping people. Whatever the situation, they will get the results you are looking for."
– Ronny L.
Sell My House Fast River Ridge, LA
There are many reasons why a homeowner in River Ridge, LA may need to sell their house quickly. When life events change and you find that your home is no longer meeting your needs well, then it's time to consider selling. Some reasons why we have seen people who need to sell quickly include:
Divorce
Marriage and moving into the new spouse's home
Inheriting a home that is not wanted
Selling a vacant rental
Homes that have damage from poor tenants
Falling behind on mortgage payments
Falling behind on home repair
Downsizing
Job change
Fire damage
Family growth
At Compass Property Group, LLC, we understand that life happens. We are a husband and wife team, so we are passionate about helping families just like yours with their real estate needs. We buy houses in River Ridge, LA quickly, paying a fair price in cash, so you can move on.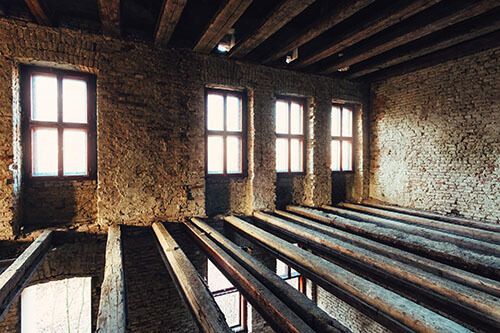 Compass Property Group, LLC – We Buy Houses Fast River Ridge, LA
If you find yourself in a bind with a home in River Ridge that you need to sell, you have options. You can skip the conventional sale and the frustration and hassle it brings. Even if your property is in bad shape or you are facing an unexpected loss or divorce, we are ready to help, giving you cash for your unwanted house so you can move on. We will never pressure you or charge hidden fees, and our offer is an all-cash offer and legal real estate transaction. Change happens. It is part of life. When change comes your way and leaves you with a home you need to sell, you have options. We are Compass Property Group, LLC, cash buyers in River Ridge, and we buy houses River Ridge, Louisiana homeowners no longer need. Give us a call today, or reach out online to request your free quote for your home, and see how easy it is to get cash for your home with the help of the right team.
"I Need To Sell My House Fast In River Ridge, LA!"
We Buy Houses Anywhere In River Ridge, LA And The Surrounding Areas. The Condition Or Price Of The House Is Not A factor, We Offer Solutions For Just About Any Situation. Explore Your Options By Contacting Us Today. Our Team Of Home Buying Professionals Are Ready To Give You A Fair Cash Offer For Your House. Don't Wait Contact Us Now To Get Started!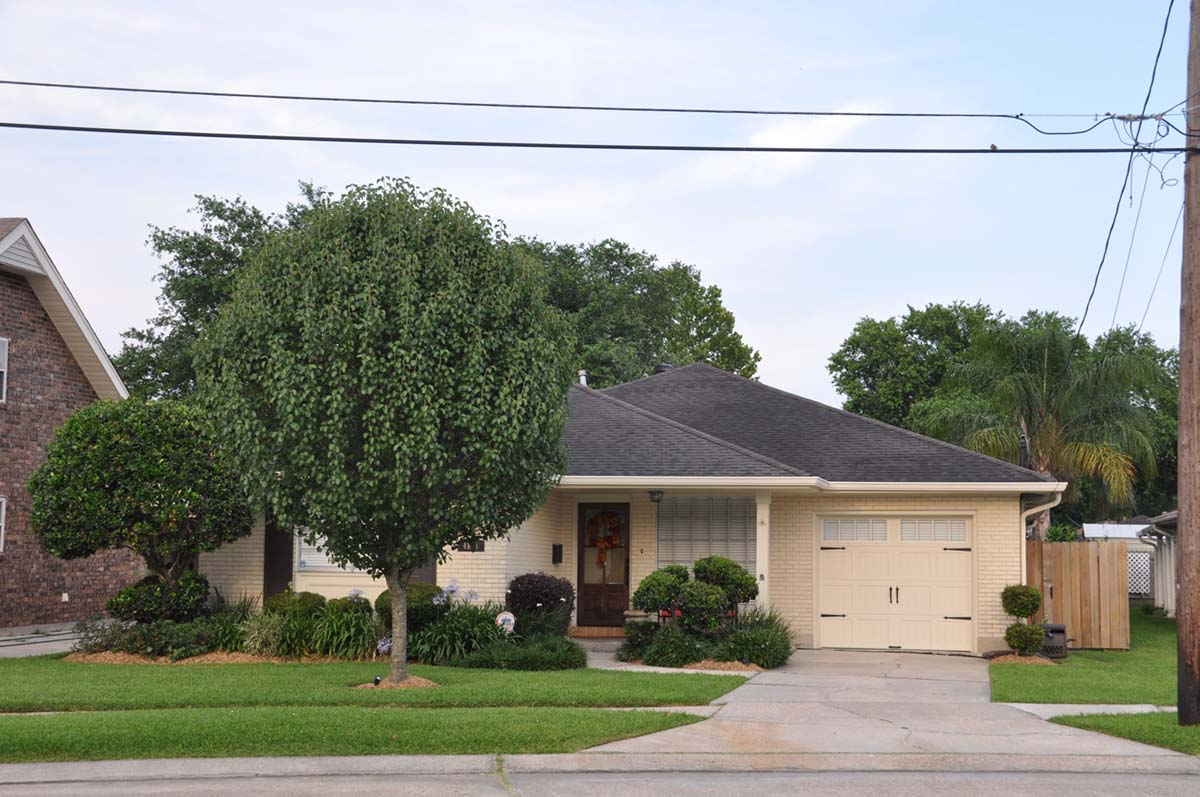 Fair Offer
If you need to sell a house fast, we always offer the highest price for your house.
Quick Close
We can close on your house in as little as 14 days or on your preferred timeline!
Safe Transaction
We follow all legal rules and regulations when buying your house.
List With A River Ridge, LA Realtor Or Sell To A Cash Buyer?
Average 4-6 months until closing
Uncertainty if your buyer will fall out of escrow
Multiple showings and inconvenient inspections
Realtor commissions, closing costs and hidden fees
Repairs, upgrades and trash removal
Close escrow in as little as 14 days
Peace of mind with a reliable cash buyer
Only one friendly visit from our team
No fees, closing costs or realtor commissions
No repairs, no cleaning, we buy as-is
It's Never Been Easier To Sell Your River Ridge, LA House Fast
Sell With Certainty
When we come to an agreement, your home is guaranteed to sell.
No Out of Pocket
Unlike other services, there are no closing costs or commissions.
Close In 14 Days
Sell your house quickly in as little as 14 days or we'll work with your timeline.
Fair Cash Offer
Receive competitive cash offer for your home based on current values.
No Upgrades Needed
More work, means more hassle for you. We buy as-is, no repairs needed.
No Cleaning Needed
Even if you have a lot of junk, we'll handle all the cleaning for you.
Frequently Asked Questions
What types of properties do you buy?
We buy all types of houses including large houses, small houses, condos, inherited properties, fixer-uppers, turn keys, tear downs, homes in need of extensive repair, houses damaged by weather, foreclosures, land & even tenant & squatter occupied homes. We make it our goal to offer you a fair Price for your home and guarantee satisfaction when working with us. No matter your reason for wanting to sell your house we have the experience and resources to buy your house in a fast and efficient way you will be more than happy with. We have helped many people in your situation and look forward to taking the hassle and headache out of what may seem to be a monumental task.
How long does it take to get an offer?
Every situation is different so it depends, but it's not unusual to get an offer within 24 hours of us visiting your property.
Am I legally obligated to take your offer?
Absolutely not. The offer we make on your home does not have any legal obligation for you to take it. It is 100% free and can give you a good idea of what you can make should you choose to accept it.
My house is in foreclosure, can you still help?
Yes! And not only will we buy your house, but we can help you avoid any damage to your credit. You can get more information by calling us directly, as time is of the essence.
What if I owe more than the home is worth?
We can still purchase your home even if you owe more than it's worth. We have a complete system that will assist you in a successful short sale. Please call us if you have questions about this.
Will I have to pay any fees or commission?
No, we are private investors, and you will pay no fees or commissions. Our service is 100% free!
Call (504) 399-8111 now for a fair cash offer!
4209 Williams Blvd Ste. C
Kenner, LA 70065
info@compasspropertygroupllc.com