Sell Your House For Top Dollar!
Learn Pro Tips On How To Achieve This Goal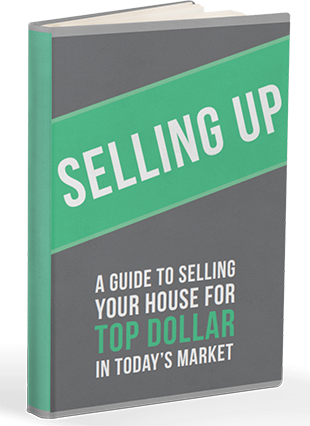 Tip #1 - Price It Right
Buyers will always look for lower comparable sales to justify making an offer below your asking price.
Tip #2 - Work With Investors
While it may seem pretty obvious that involving a real estate agent is a great way to sell your home fast, not everyone will think of working with real estate investors.
Tip #3 - Modernize Your Marketing
If you want to sell your home fast, you have to be up to date with your marketing techniques. Easy access to the Internet has sped up both the buying and selling process.
There Are Many More Great Tips In The Free E-Book
Are You Ready To Sell Your House Now? We Can Help!
We Buy Houses Anywhere In Louisiana And The Surrounding Areas. The Condition Or Price Of The House Is Not A factor, We Offer Solutions For Just About Any Situation. Explore Your Options By Contacting Us Today. Our Team Of Home Buying Professionals Are Ready To Give You A Fair Cash Offer For Your House. Don't Wait Contact Us Now To Get Started!
Fair Offer
If you need to sell a house fast, we always offer the highest price for your house.
Quick Close
We can close on your house in as little as 14 days or on your preferred timeline!
Safe Transaction
We follow all legal rules and regulations when buying your house.
No Fees. No Commissions. Put More Cash In Your Pocket!
Fill out the short form:
Call (504) 399-8111 now for a fair cash offer!