We Buy Houses
In Kenner, LA
Get A GUARANTEED Fair All Cash Offer. We buy Kenner, LA houses in any condition or price! Let us make you a fair no obligation all cash offer today!

No Fees. No Commissions. Put More Cash In Your Pocket!
Fill out the short form:
"I Need To Sell My House Fast In Kenner, LA!"
We Buy Houses Anywhere In Kenner, LA And The Surrounding Areas. The Condition Or Price Of The House Is Not A factor, We Offer Solutions For Just About Any Situation. Explore Your Options By Contacting Us Today. Our Team Of Home Buying Professionals Are Ready To Give You A Fair Cash Offer For Your House. Don't Wait Contact Us Now To Get Started!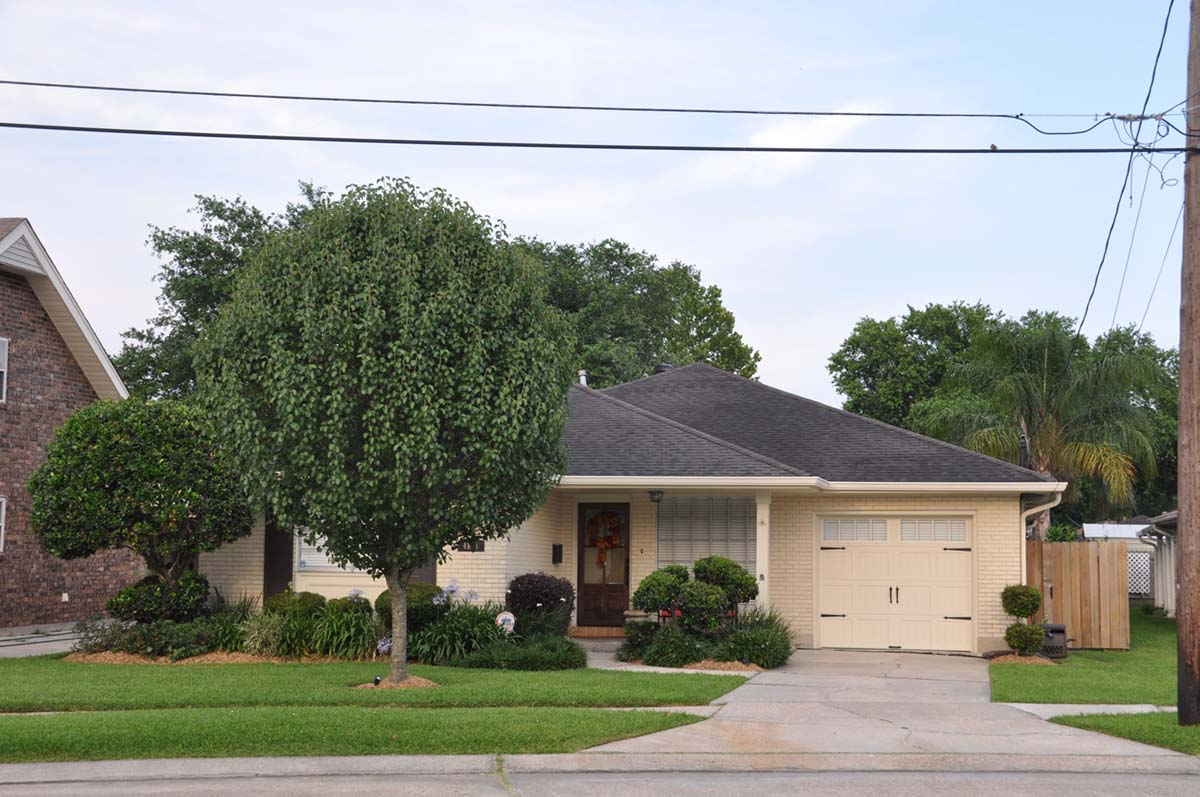 Fair Offer
If you need to sell a house fast, we always offer the highest price for your house.
Quick Close
We can close on your house in as little as 14 days or on your preferred timeline!
Safe Transaction
We follow all legal rules and regulations when buying your house.
We Buy Houses in Kenner, LA
At Compass Property Group, LLC, we work closely with you to help you sell your house fast so you can move on. Our team of experienced professionals is here to help you no matter what you are facing right now. Sell your house fast in Kenner, LA with the help of our team. We also sell homes in the community.
We know and love Kenner, this modern city that's home to 66,700 people. Many of those living here have grown up in New Orleans and love the suburban life here. Yet, you need help. You just cannot remain in your home any longer. Let us help you.
Who We Are– Why You Can Trust Compass Property Group, LLC
Our team has worked hard to help many property owners in and around Kenner, LA to sell their home quickly. We provide a guaranteed, fair, all-cash offer to buy your home. Every situation is unique, but our team understands just how important it is for you to get rid of a home that no longer fits your goals or fits your finances. We know the Greater New Orleans area well and have helped people in Kenner, LA make the changes they need.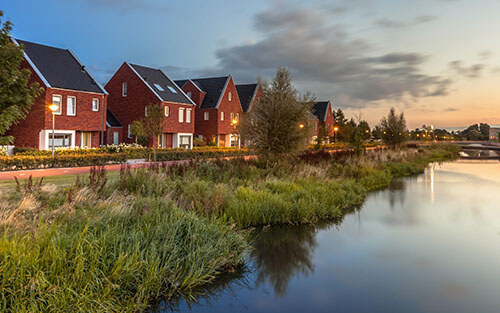 Sell Your House Fast in Kenner, LA – The Benefits of Working with Compass Property Group, LLC
At Compass Property Group, LLC, we recognize just how fast life can change for many homeowners. That is why we offer a wide range of benefits to our clients. Our goal is to help you to move on with the outcome you desire. There are various reasons why you may wish to consider working with our team. Take a closer look at what we do.
We Buy Houses in Any Condition in Kenner, LA
When we buy houses in Kenner, LA, we fully understand that they may not be in the best condition. This is one of the key reasons to sell to us. Unlike listing the home on the open market, you do not need to make repairs. You do not have to fix the home to make it attractive or to handle concerns with damage. We buy houses in any condition in Kenner because we want to help you to get rid of the home you no longer want.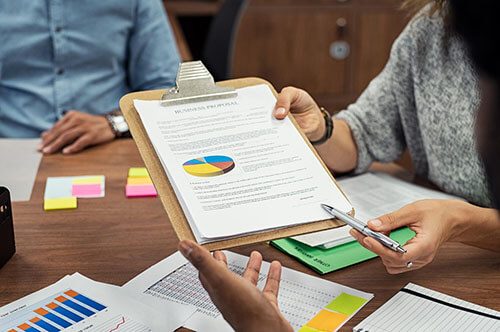 We Buy Houses Fast in Kenner, LA
Another of the key benefits we can offer is that we can close on the transaction quickly. In some cases, we can provide you with an offer in just 24 hours. You could have cash in hand within a week or so. If you need to sell, turn to us. Our clients say, "sell my house fast in Kenner, LA, so I can move on." We are here to help make that happen.
We Buy Houses with Cash in Kenner, LA
Here's another key benefit that we can offer that the traditional sales process cannot. We pay you in cash. That means there is no long underwriting and closing process. Most of our clients appreciate our ability to get cash in hand right away. You want to move on, and you don't want to have to wait for the loan's lender to approve 30 to 60 days later. Instead, allow us to buy your house fast for cash.
No Fees. No Commissions. Put More Cash In Your Pocket!
Fill out the short form:
Our Services
Residential Redevelopment

Short Sales

Real Estate Reinvestment

Foreclosure Solutions
"Compass Property Group, LLC has the knowledge, resources, and experience to provide the best solution for virtually any real estate situation. The team is passionate about helping people. Whatever the situation, they will get the results you are looking for."
– Ronny L.
How We Buy Houses in Kenner, LA – This Is How Easy the Process Is for You
Here's the good news. You do not have to wait long for us to give you a call. You do not have to worry about our team taking up your time to make a decision. We've made the process as easy as possible for you. When we buy houses in Kenner, Louisiana, we follow the same basic promise to you:
#1: Submit information to us about your home
Just let us know what your needs are. Let our team take the time to gather some insight into your home's value, size, and features. We want to be fair to you here. The more information you provide, the faster we can move.
#2: Talk to us about your goals
Our team will give you a call usually within 24 hours. We can then learn more about your needs. Why are you selling? What do you need from this home? What are your concerns? We never want you to make a mistake in this process. That's why we are always fair and honest with you.
#3: We'll provide you with an offer
You hold the cards here. It is our goal to help you with our best possible offer. You can walk away with no harm done. Remember there is no out of pocket cost to you for the entire process. That is good news to anyone selling a home fast.
#4: Let us know your decision
It is quite easy to move forward from here. You can close in 14 days in most cases. Or, if you have other goals with a longer or potentially shorter timeframe, we can help you with that, too. Just let our team know.
#5: Sell with ease and confidence
Remember, at Compass Property Group, LLC there are no fees for you to pay. There is no need to clean up before you leave. We'll even handle your junk. We do not need you to handle any upgrades either.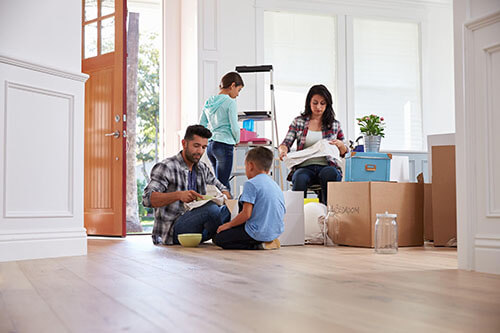 Should I Sell My House Fast in Kenner, LA or Use a Realtor?
If you can sell your home on the open market, go for it. If you want cash buyers in Kenner, LA that can turn your home's sale around in just a few weeks, allow our team at Compass Property Group, LLC to help you. It takes just a moment to learn more about what we can offer to you.
We Buy Kenner, LA Houses In Any Situation
Our Process For Buying Your Kenner, LA House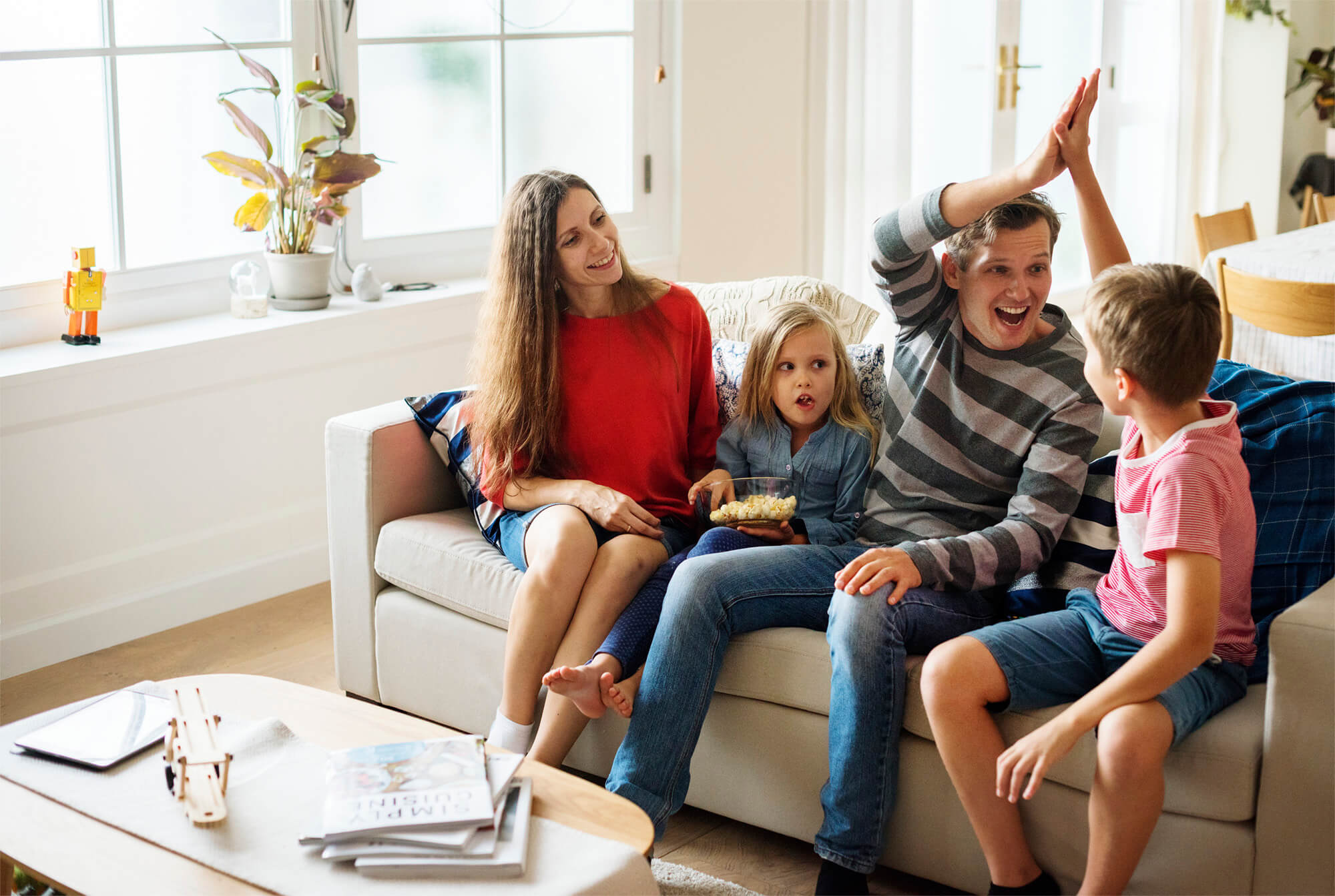 STEP 1 - Request Your Cash Offer
Submit your contact information below or call: 504-399-8111 to request an offer.
STEP 2 - We'll Make You A Cash Offer
We'll make you a fair, no-obligation, all cash offer in a as little as 24 hours.
STEP 3 - Choose Your Closing Date
We can close escrow and release funds via wire transfer or check within 14 days.
List With A Kenner, LA Realtor Or Sell To A Cash Buyer?
Average 4-6 months until closing
Uncertainty if your buyer will fall out of escrow
Multiple showings and inconvenient inspections
Realtor commissions, closing costs and hidden fees
Repairs, upgrades and trash removal
Close escrow in as little as 14 days
Peace of mind with a reliable cash buyer
Only one friendly visit from our team
No fees, closing costs or realtor commissions
No repairs, no cleaning, we buy as-is
It's Never Been Easier To Sell Your Kenner, LA House Fast
Sell With Certainty
When we come to an agreement, your home is guaranteed to sell.
No Out of Pocket
Unlike other services, there are no closing costs or commissions.
Close In 14 Days
Sell your house quickly in as little as 14 days or we'll work with your timeline.
Fair Cash Offer
Receive competitive cash offer for your home based on current values.
No Upgrades Needed
More work, means more hassle for you. We buy as-is, no repairs needed.
No Cleaning Needed
Even if you have a lot of junk, we'll handle all the cleaning for you.
Frequently Asked Questions
What types of properties do you buy?
We buy all types of houses including large houses, small houses, condos, inherited properties, fixer-uppers, turn keys, tear downs, homes in need of extensive repair, houses damaged by weather, foreclosures, land & even tenant & squatter occupied homes. We make it our goal to offer you a fair Price for your home and guarantee satisfaction when working with us. No matter your reason for wanting to sell your house we have the experience and resources to buy your house in a fast and efficient way you will be more than happy with. We have helped many people in your situation and look forward to taking the hassle and headache out of what may seem to be a monumental task.
How long does it take to get an offer?
Every situation is different so it depends, but it's not unusual to get an offer within 24 hours of us visiting your property.
Am I legally obligated to take your offer?
Absolutely not. The offer we make on your home does not have any legal obligation for you to take it. It is 100% free and can give you a good idea of what you can make should you choose to accept it.
My house is in foreclosure, can you still help?
Yes! And not only will we buy your house, but we can help you avoid any damage to your credit. You can get more information by calling us directly, as time is of the essence.
What if I owe more than the home is worth?
We can still purchase your home even if you owe more than it's worth. We have a complete system that will assist you in a successful short sale. Please call us if you have questions about this.
Will I have to pay any fees or commission?
No, we are private investors, and you will pay no fees or commissions. Our service is 100% free!
Call (504) 399-8111 now for a fair cash offer!
4209 Williams Blvd Ste. C
Kenner, LA 70065
info@compasspropertygroupllc.com