Get A GUARANTEED Fair All Cash Offer from Compass Property Group, LLC. Maybe there's been an unexpected family emergency or job loss that has changed your financial situation at home. Or maybe you're facing a bank foreclosure and don't know what to do. No matter what reason you have for needing to sell your house fast, we can help. Give us a call or click the "GET MY FAIR CASH OFFER" button today to get started!
The Process For Buying Your Property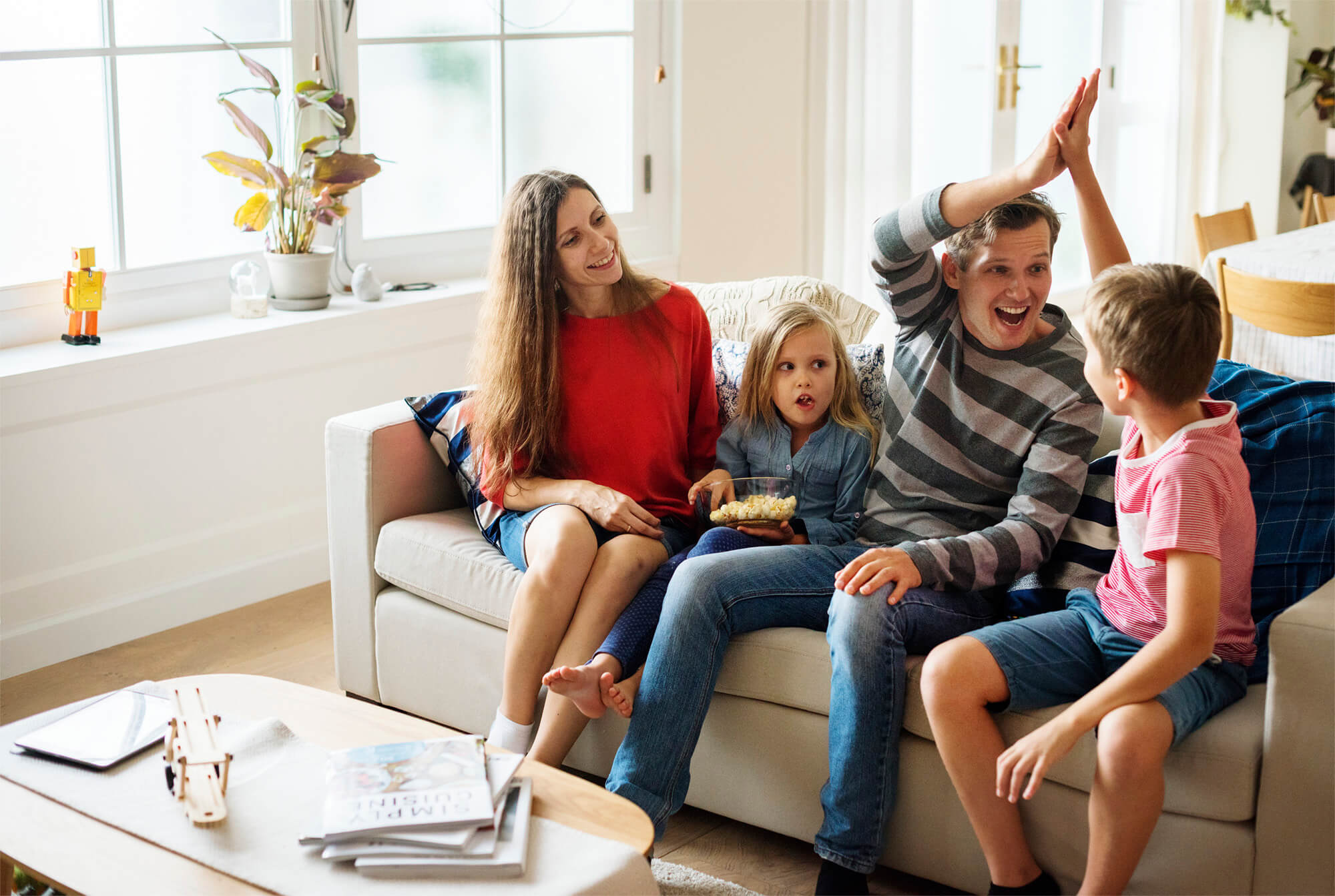 STEP 1 - Request Your Cash Offer
Submit your contact information below or call: 504-399-8111 to request an offer.
STEP 2 - We'll Make You A Cash Offer
We'll make you a fair, no-obligation, all cash offer in a as little as 24 hours.
STEP 3 - Choose Your Closing Date
We can close escrow and release funds via wire transfer or check within 14 days.
Frequently Asked Questions
What types of properties do you buy?
We buy all types of houses including large houses, small houses, condos, inherited properties, fixer-uppers, turn keys, tear downs, homes in need of extensive repair, houses damaged by weather, foreclosures, land & even tenant & squatter occupied homes.
We make it our goal to offer you a fair Price for your home and guarantee satisfaction when working with us.
No matter your reason for wanting to sell your house we have the experience and resources to buy your house in a fast and efficient way you will be more than happy with. We have helped many people in your situation and look forward to taking the hassle and headache out of what may seem to be a monumental task.
How long does it take to get an offer?
Every situation is different so it depends, but it's not unusual to get an offer within 24 hours of us visiting your property.
Am I legally obligated to take your offer?
Absolutely not. The offer we make on your home does not have any legal obligation for you to take it. It is 100% free and can give you a good idea of what you can make should you choose to accept it.
My house is in foreclosure, can you still help?
Yes! And not only will we buy your house, but we can help you avoid any damage to your credit. You can get more information by calling us directly, as time is of the essence.
What if I owe more than the home is worth?
We can still purchase your home even if you owe more than it's worth. We have a complete system that will assist you in a successful short sale. Please call us if you have questions about this.
Will I have to pay any fees or commission?
No, we are private investors, and you will pay no fees or commissions. Our service is 100% free!
It's Never Been Easier To Sell Your House Fast
Sell With Certainty
When we come to an agreement, your home is guaranteed to sell.
No Out of Pocket
Unlike other services, there are no closing costs or commissions.
Close In 14 Days
Sell your house quickly in as little as 14 days or we'll work with your timeline.
Fair Cash Offer
Receive competitive cash offer for your home based on current values.
No Upgrades Needed
More work, means more hassle for you. We buy as-is, no repairs needed.
No Cleaning Needed
Even if you have a lot of junk, we'll handle all the cleaning for you.
"Compass Property Group, LLC has the knowledge, resources, and experience to provide the best solution for virtually any real estate situation. The team is passionate about helping people. Whatever the situation, they will get the results you are looking for."
– Ronny L.
Call (504) 399-8111 now for a fair cash offer!
Additional Services We Offer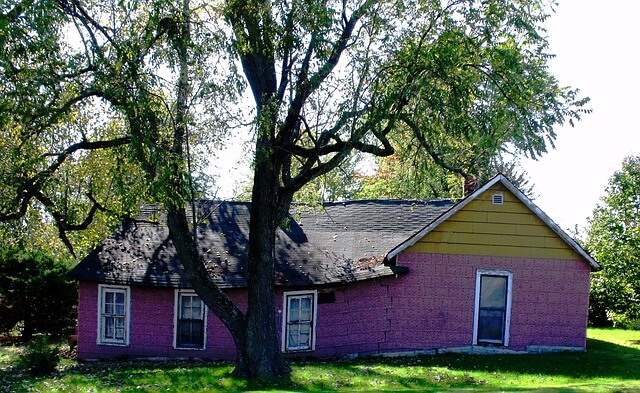 Wholesale Deals
Are you a real estate investor looking for deals? Contact us to get on our VIP buyers list!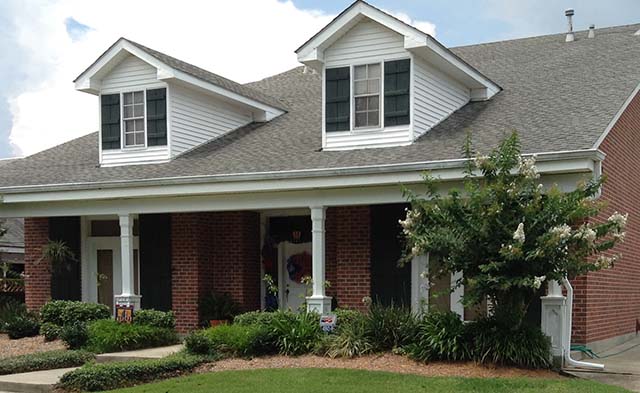 Browse Our Homes
Check out some of our latest real estate projects and current properties for sale.
LEARN MORE →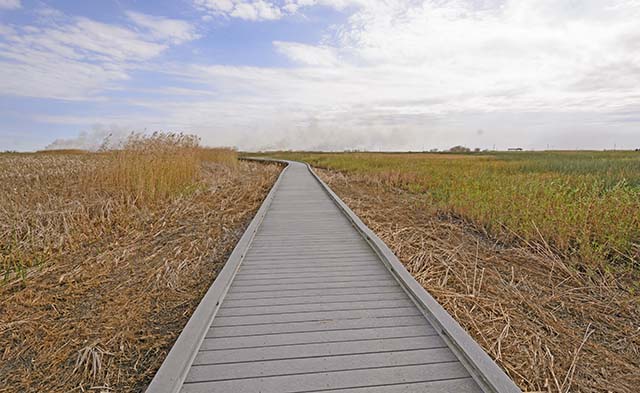 We Buy Land
If you own land and need to sell it fast, don't hesitate to reach out to us, we buy land!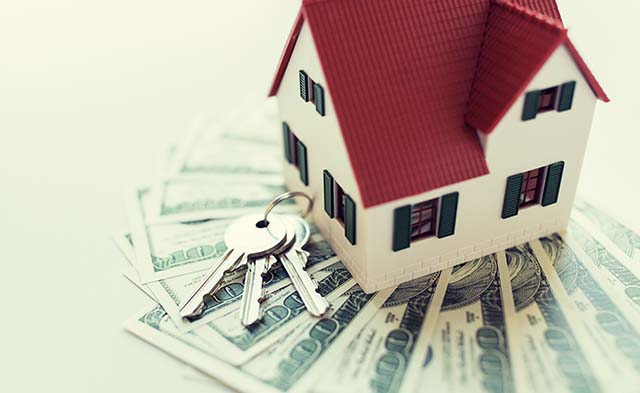 Private Lending
Invest in real estate without having to deal with all the hassle. Reach out today!
4209 Williams Blvd Ste. C
Kenner, LA 70065
info@compasspropertygroupllc.com