Who Is Compass Property Group, LLC?
Compass Property Group LLC is a full service real estate solutions firm that purchases and sells properties throughout the greater New Orleans area. Founded in 2018 by husband and wife team Thomas & Michele DeRoche, Compass Property Group is proud to provide real estate services in the following areas:
Residential Redevelopment
Short Sales/Loss Mitigation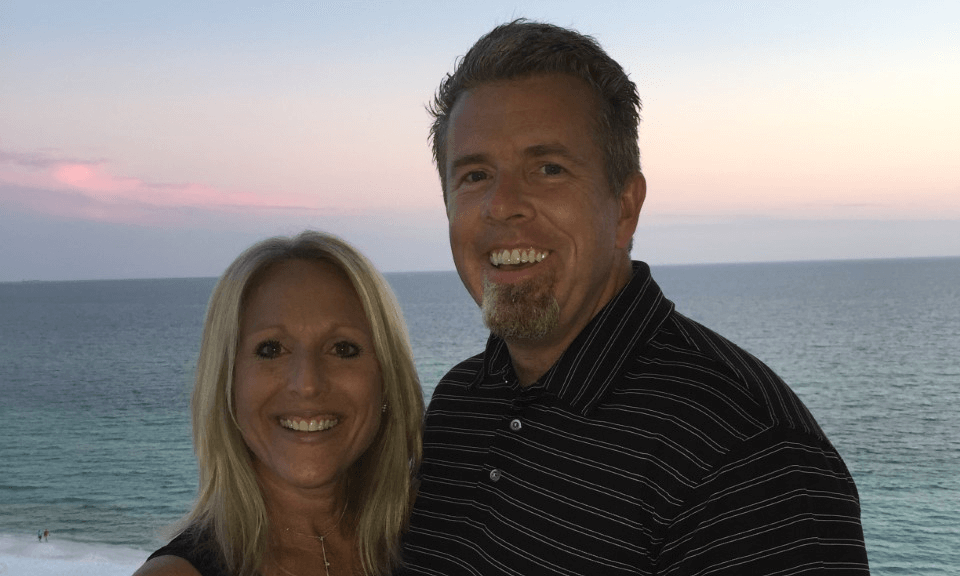 Since its inception, Compass Property Group has passionately pursued our goal to help people in our community find solutions to their real estate needs. Our organization is well-funded, with years of experience at its fingertips to successfully purchase properties with CASH; and quickly renovate and list to re-sell those properties to retail homebuyers and landlords. Compass Property Group is excited to be part of the area's renaissance, and we aspire to continue contributing to the economic rejuvenation of New Orleans and the surrounding neighborhoods.
We could not achieve our level of success without the many strong partnerships and relationships we have cultivated. At Compass Property Group, we place high value on the knowledge and expertise of good real estate agents. We strive to build relationships with qualified, experienced agents who have both a passion for real estate and an uncompromising drive to succeed. We believe that by working together, we will not only develop a history of successful win-win transactions, but also create a powerful and lucrative collaboration that adds value and serves our community.
Ethics & Integrity: Do the right thing.
Inspire: Motivate and help others to achieve their goal.
Educate: Believe in and commit to personal development and growth.
Lead: Take action & following through. Persevere & don't give up. No Excuses. How you do anything is how you do everything.
Give back: Positively impact our world by partnering with charities.
Crush It: Enjoy every moment and do it with passion.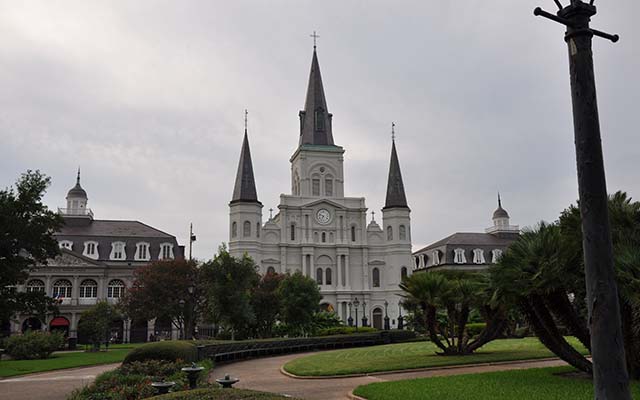 "Compass Property Group, LLC has the knowledge, resources, and experience to provide the best solution for virtually any real estate situation. The team is passionate about helping people. Whatever the situation, they will get the results you are looking for."
– Ronny L.
Call (504) 399-8111 now for a fair cash offer!
Serving Home Owners In These Louisiana Locations
4209 Williams Blvd Ste. C
Kenner, LA 70065
info@compasspropertygroupllc.com